About Us
Studios and Weather Related Info.
Schnurman Voice Studios NJ and Voice Lessons International provides voice students the opportunity to study with the renowned Juilliard-trained singing teacher, Steven Schnurman. Whether you are a beginner, or a professional singer, Mr. Schnurman's unique skills and consummate vocal training abilities can take you to the next level and beyond.
Steven Schnurman has been teaching vocal technique to beginners, intermediate and professional students for over 25 years. he graduated with Bachelor's and Master's degrees from the prestigious Juilliard School in New York City, where he studied under the esteemed voice teacher Beverley Johnson, who also trained many great singers and well-known voice teachers, including the world-renowned opera singer, Renee Fleming.
Steven's teaching incorporates the techniques and legendary training methods of Mrs. Johnson, which date back to and before the great tenor Enrico Caruso, together with his keen ability to find individual solutions to students' vocal problems and needs. Steven uses this skill and unique talent and ability to bring all his students to the next level and beyond.
If you have the desire to learn this successful and distinctive singing technique from one of the finest voice teachers in the world you can do so in the Cranbury New Jersey studio. If you are not located near the Cranbury, NJ studio, Steven now offers the same world-class vocal training via Video Conference such as Skype, Google Hangouts, FaceTime and Facebook video.
Read more about Steven Schnurman.
Read more about Joanna Schnurman who teaches on Saturdays and Sundays.
Schnurman Voice Studio now has a New York City studio for your convenience!
Students' Professional Accomplishments: View Student News
Student Videos
Testimonial by Professional Singer, Meera Mohan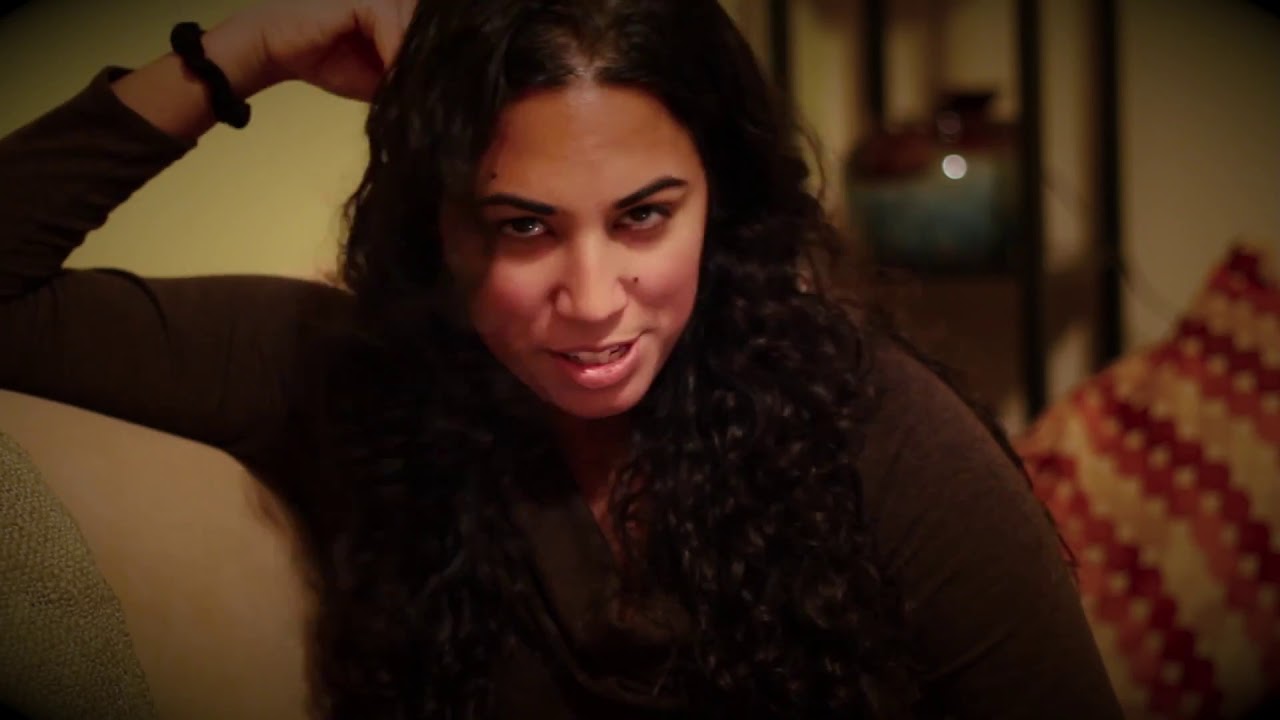 Meera's Testimonial